The "Best of 20**" postings are always piling up in the blogs of the colleagues at the end of the year. What what is actually "Best of"? Is the rest then just "fine"? It reminds me all these casting-shows, where they compare artists with each other till there is only one left. But is it actually possible to press art, photography and music in such a evaluative, upon its technical and creative level, concept?
I say no. As we know, we can always fight about taste. I find it very difficult to classify and to evaluate some photographs better then the others. Especially wedding photographs have their very personal value, even within one family there are different favorites. Granny surely prefers another picture, then the wedding couple.
That is why I name the year-overview not the "Best of", but an expedition through the year. Wedding photography divided in engagement- and couple-shootings, details and decoration and the flow of the day.
I had a chance to accompany lots of wonderful couples, was on Sylt many times, as well as in Essex, London, Faarborg (Denmark), Berlin, Kassel, Nordheim, Hamburg, Lüneburg and Glücksburg.
I wish you all a Merry Christmas and Happy New Year!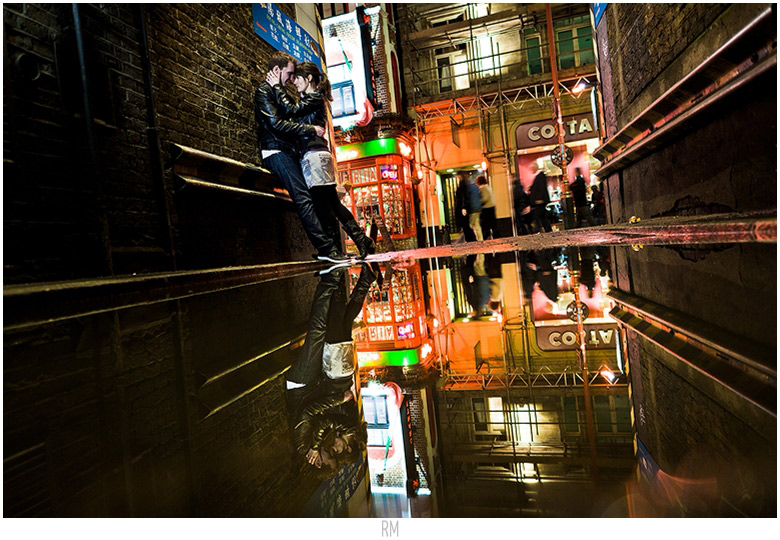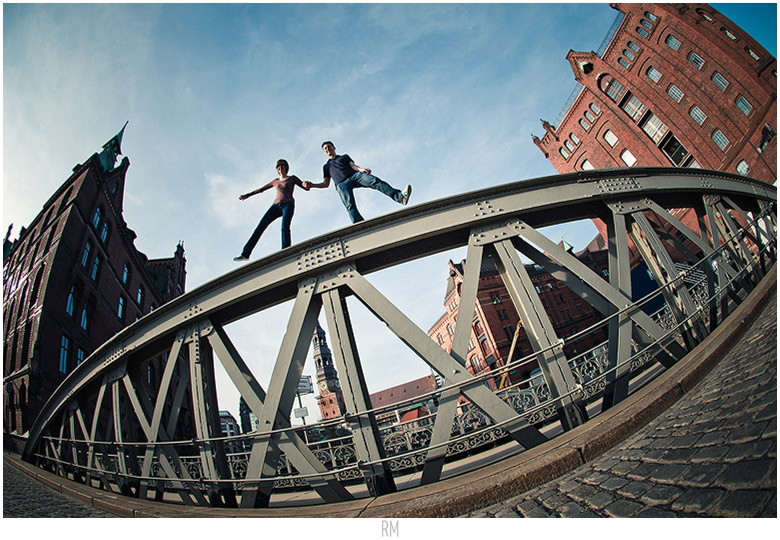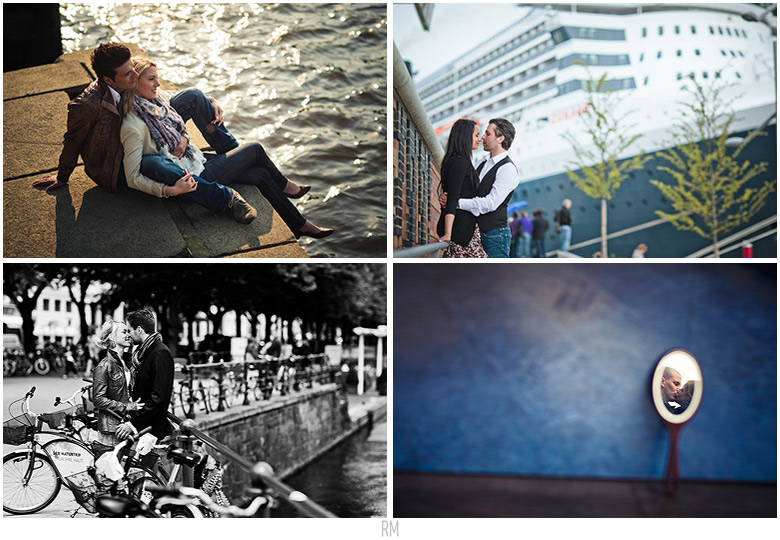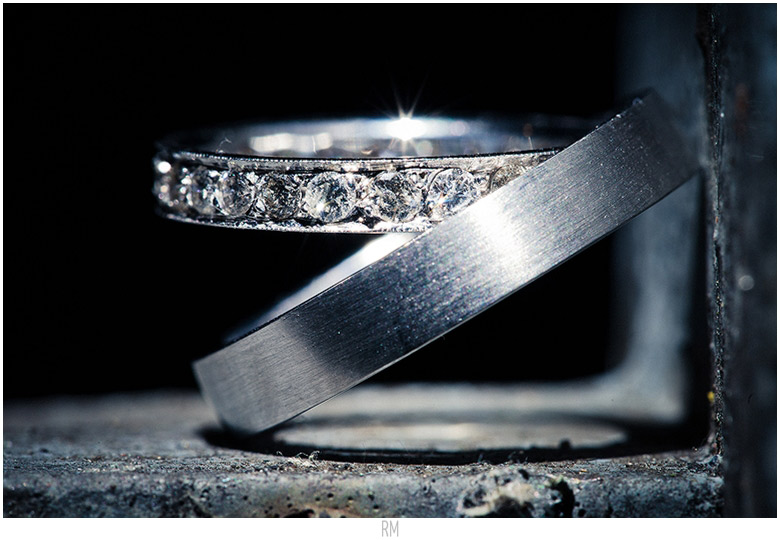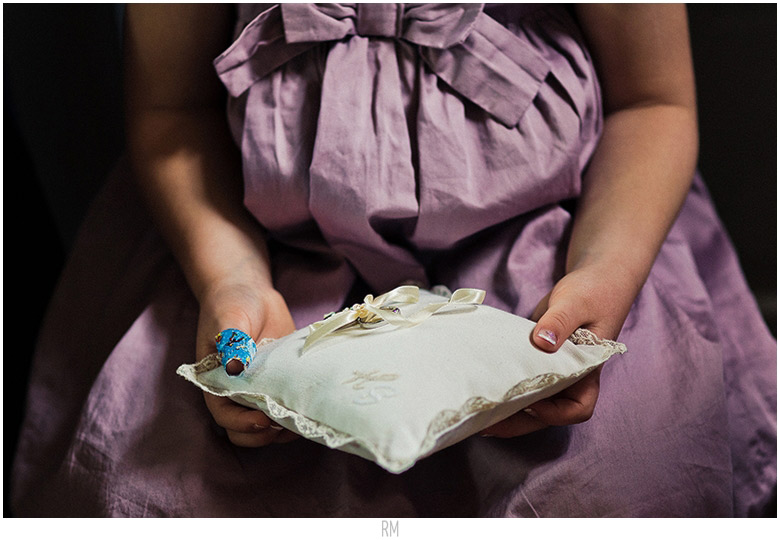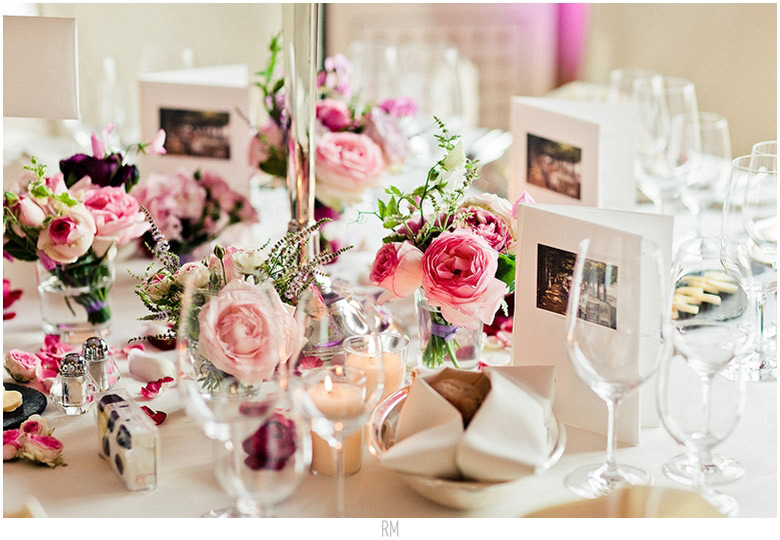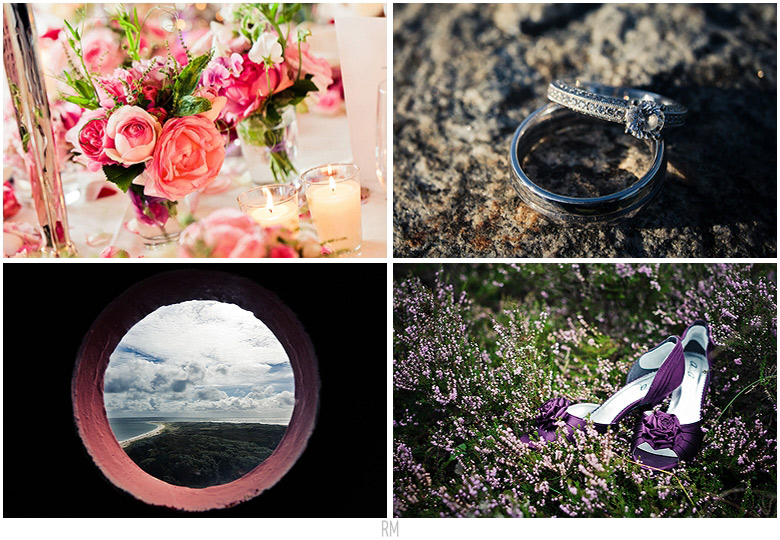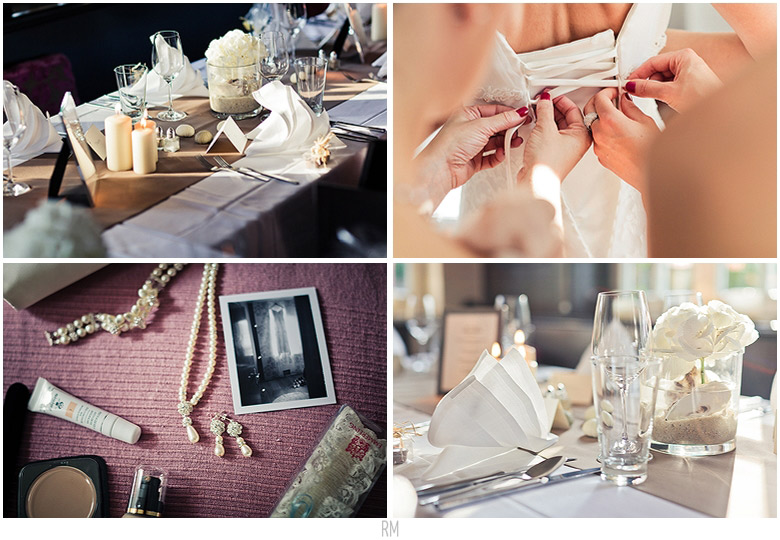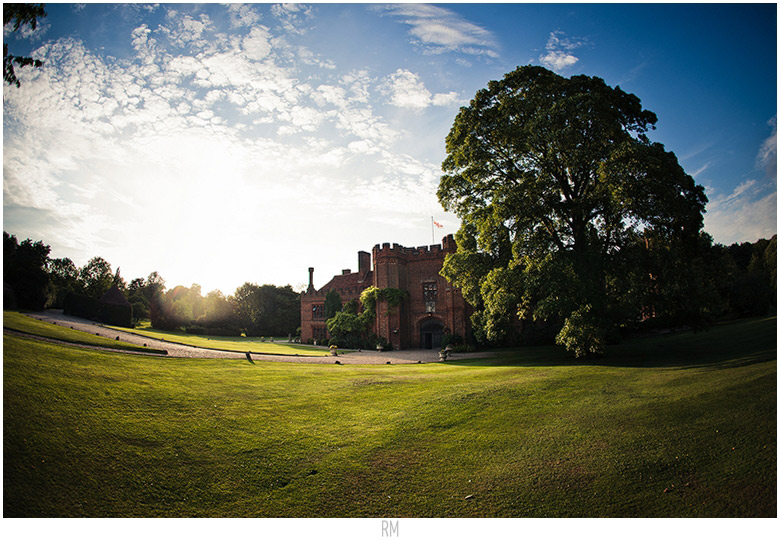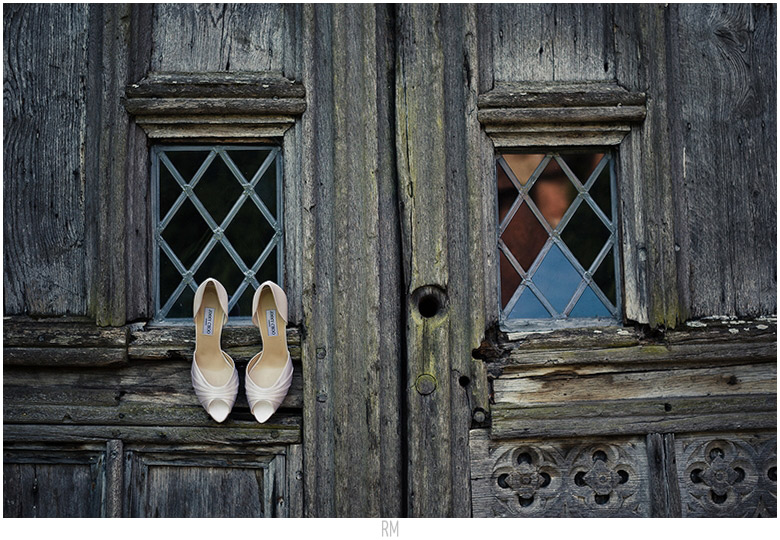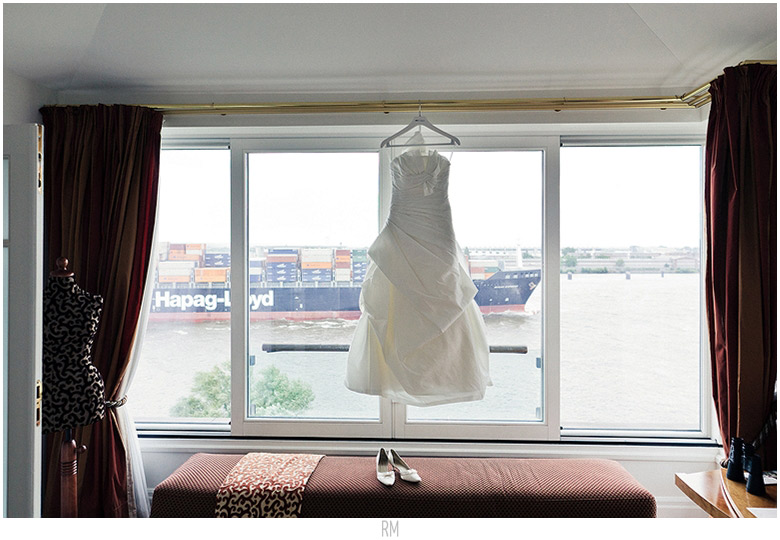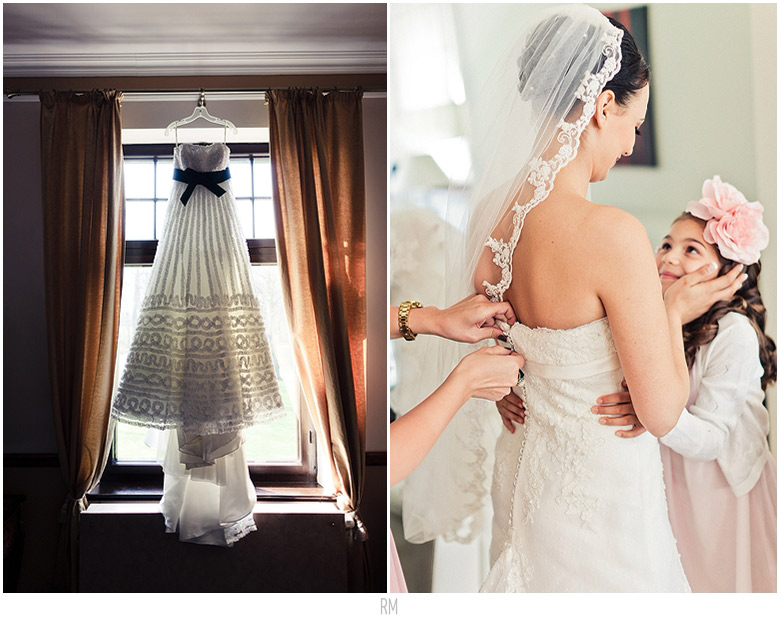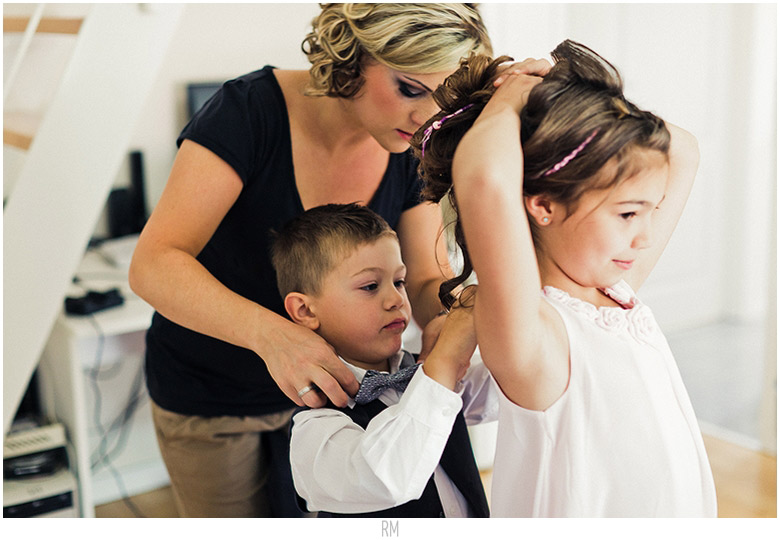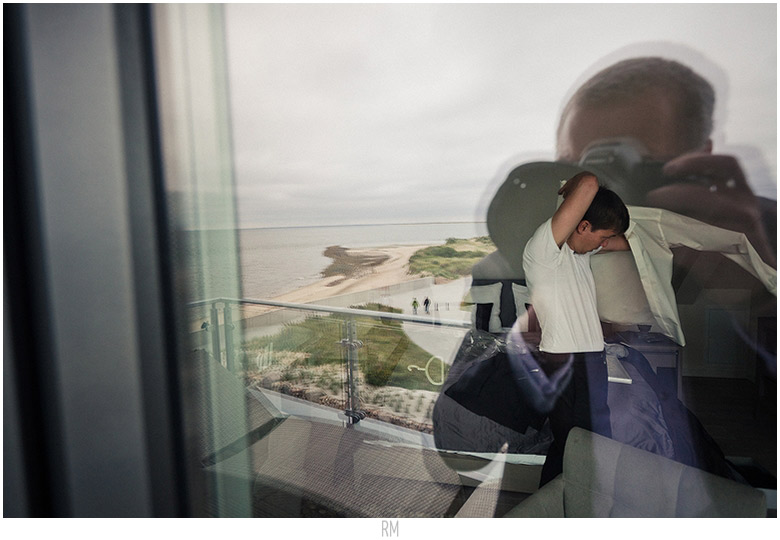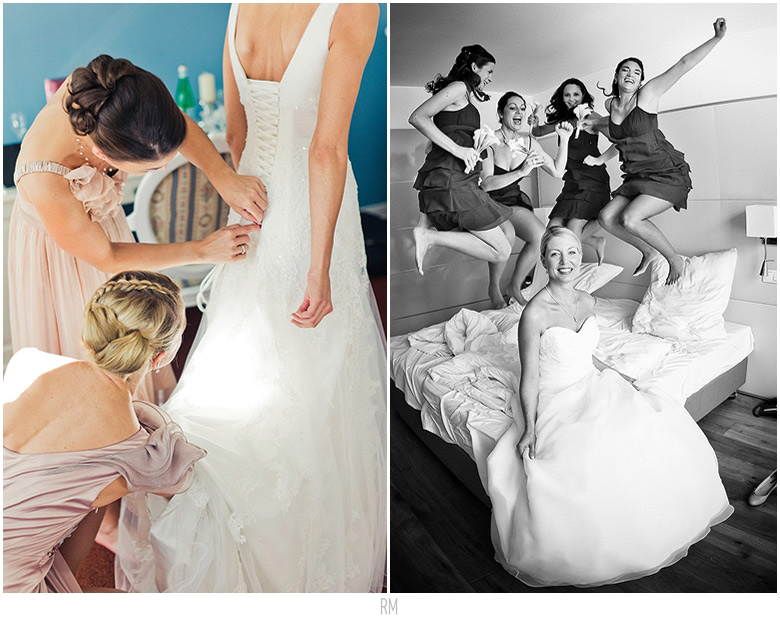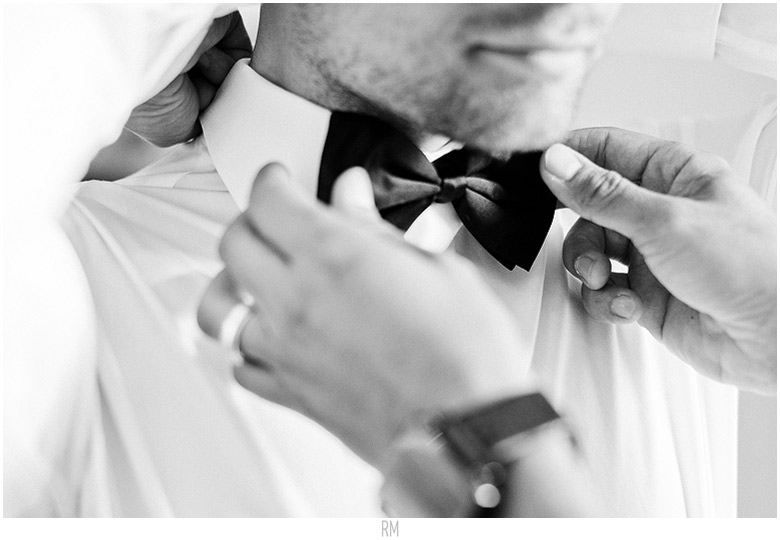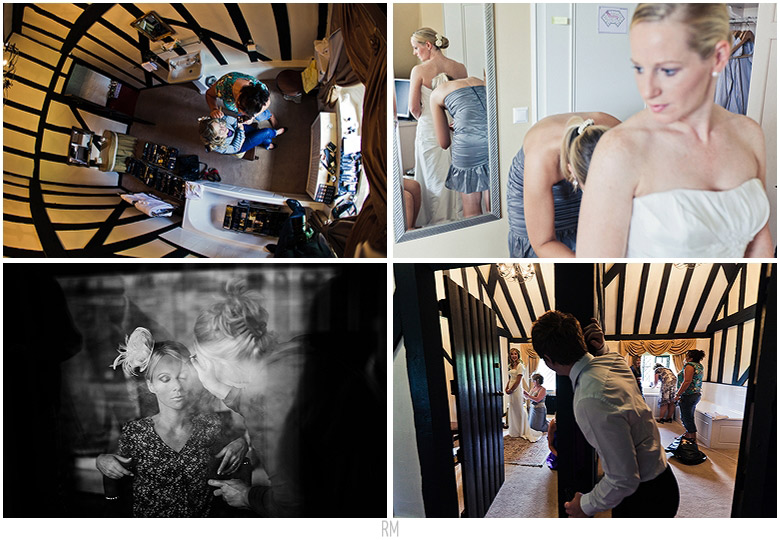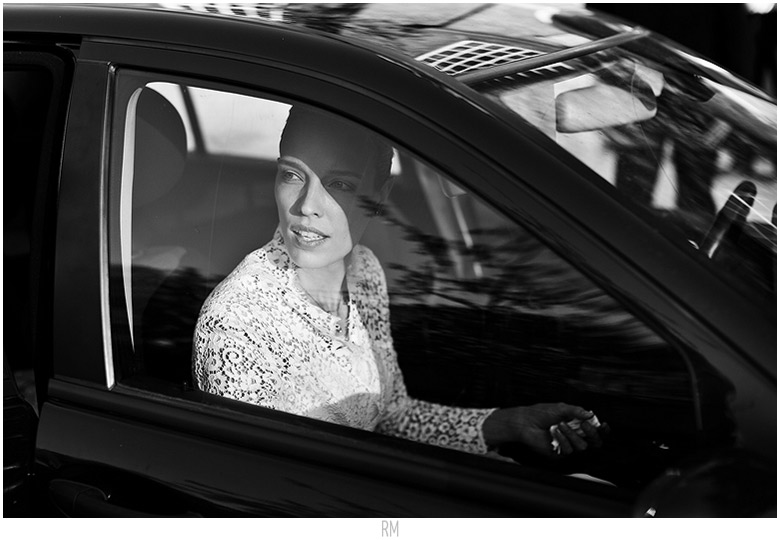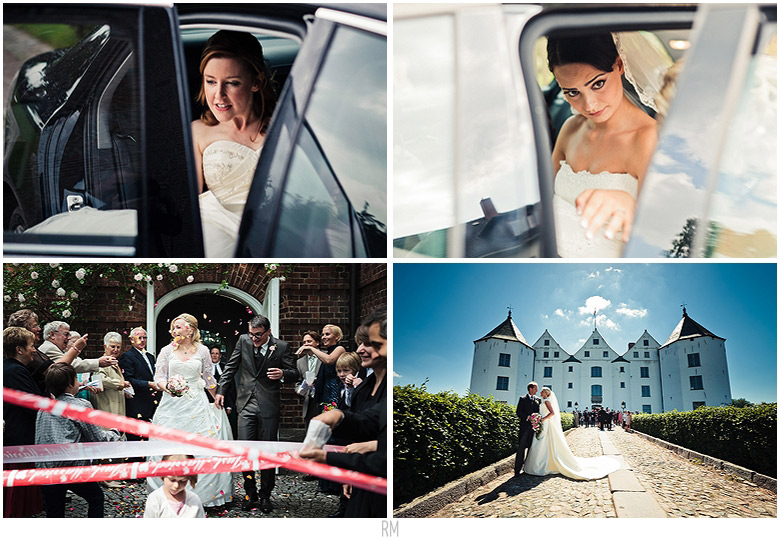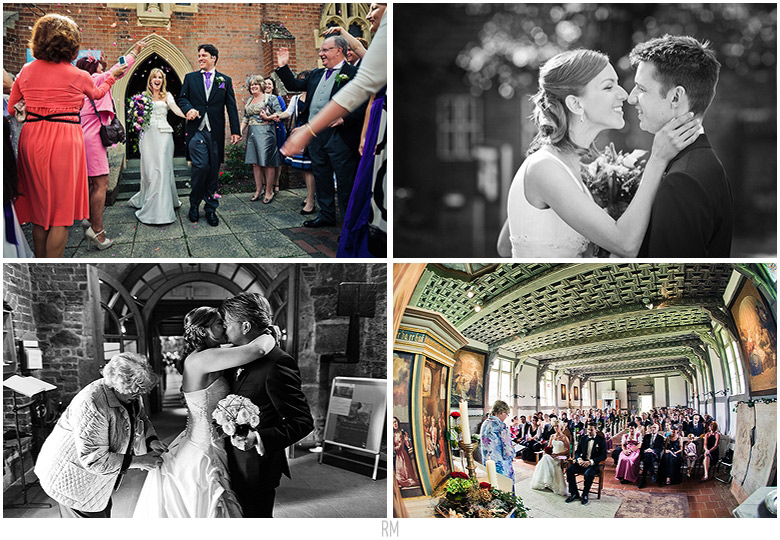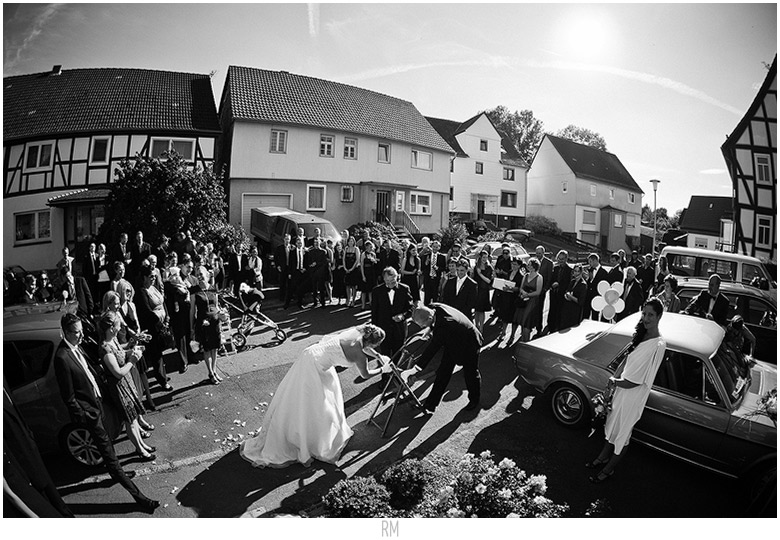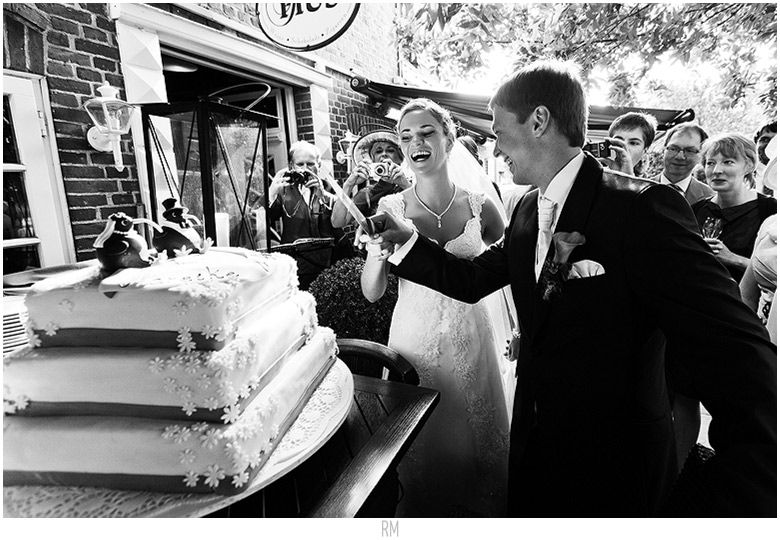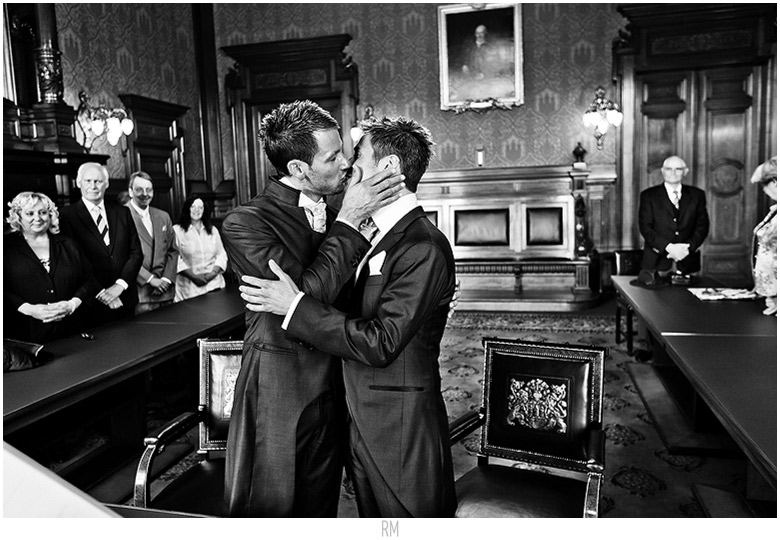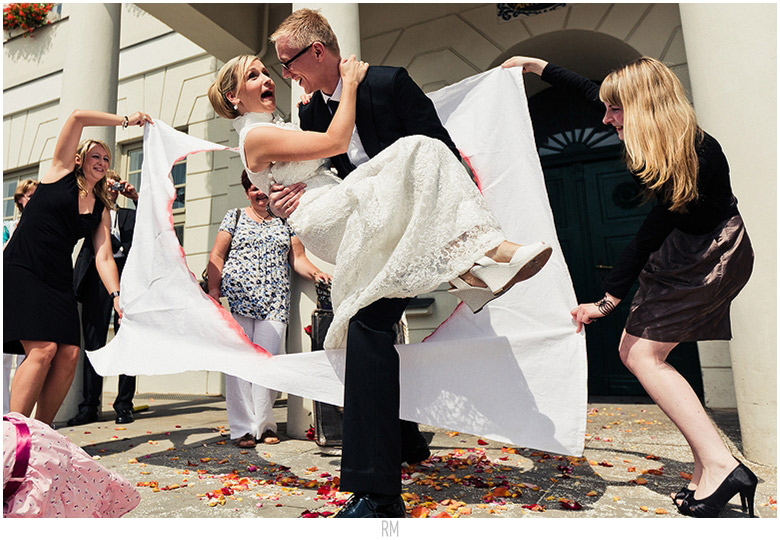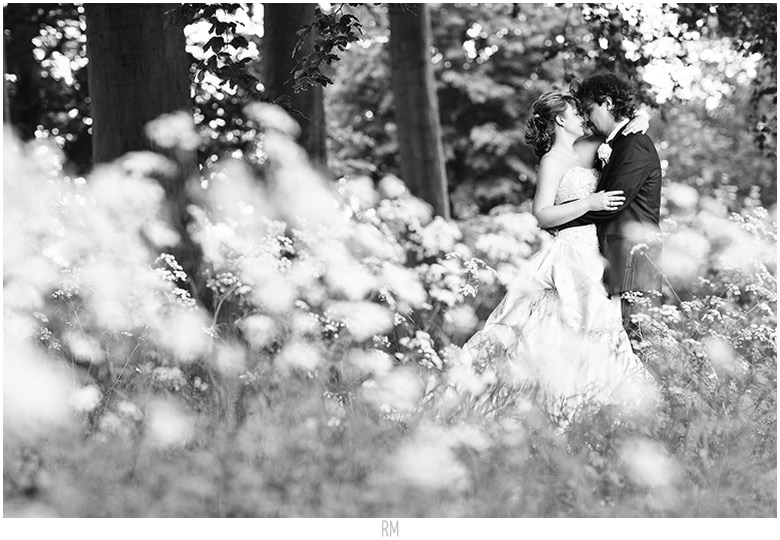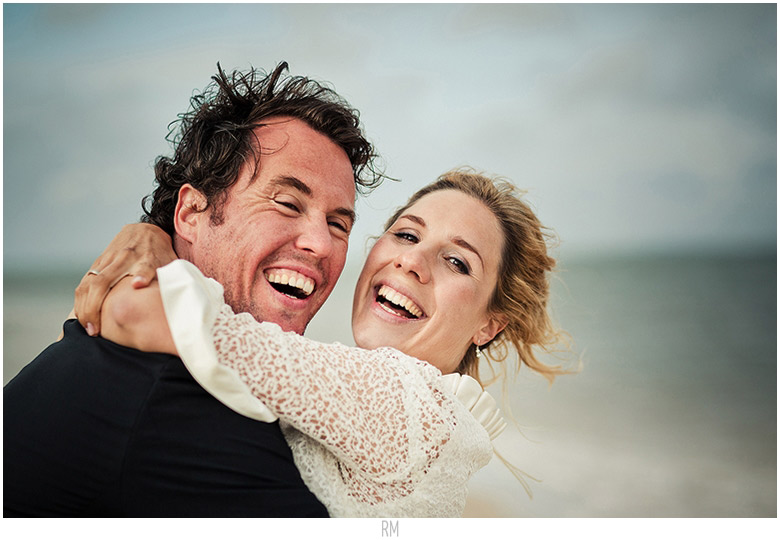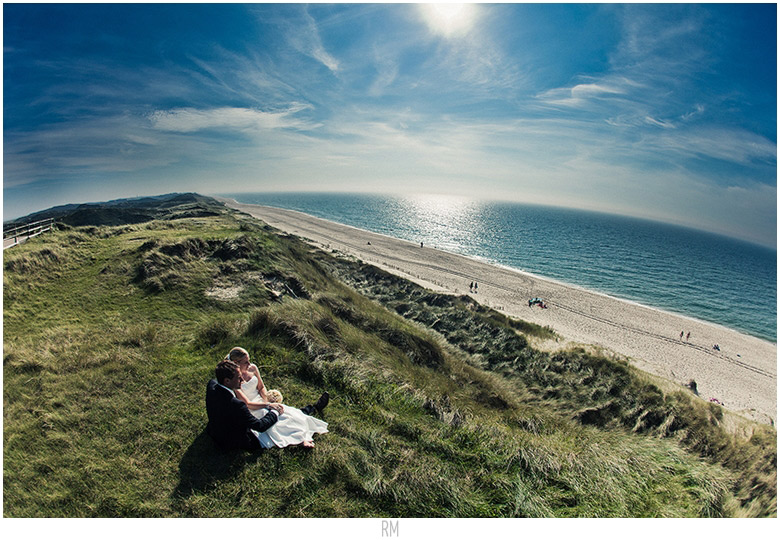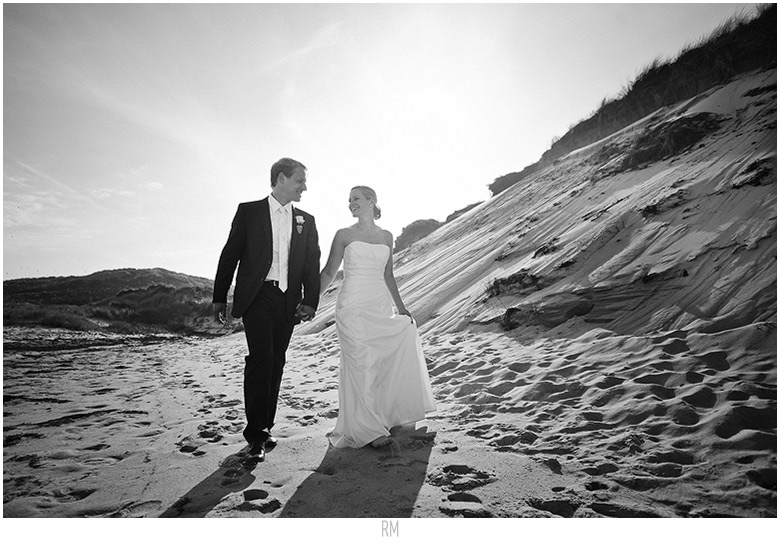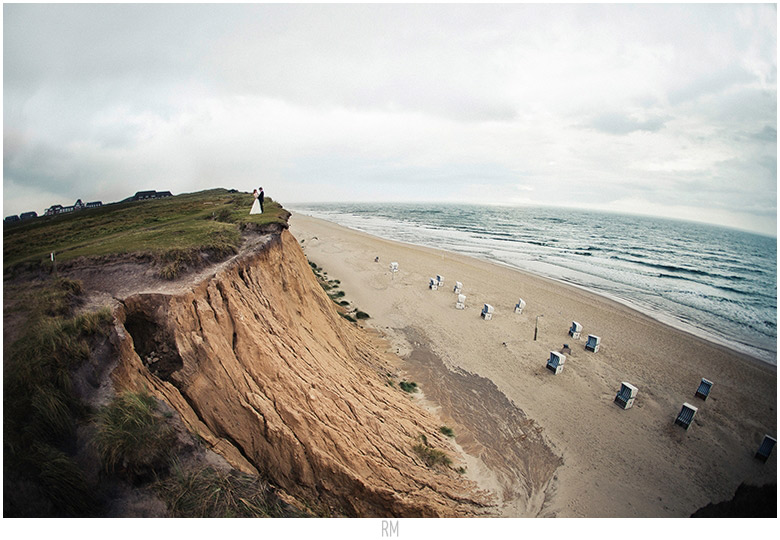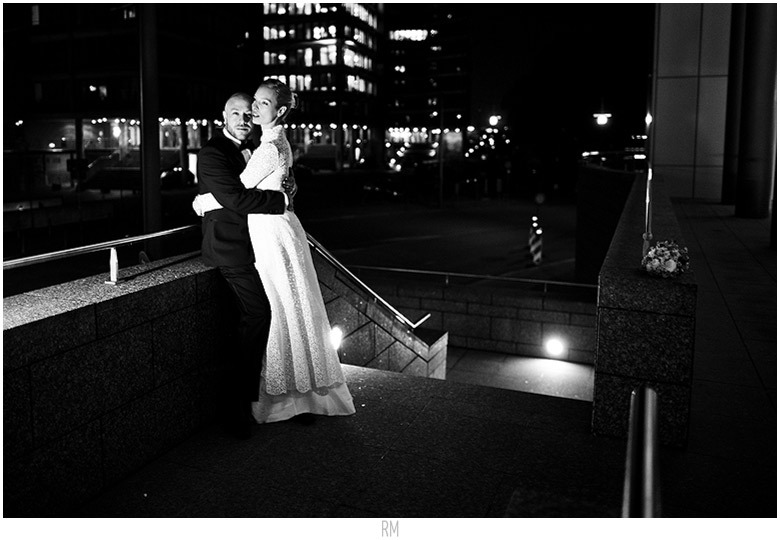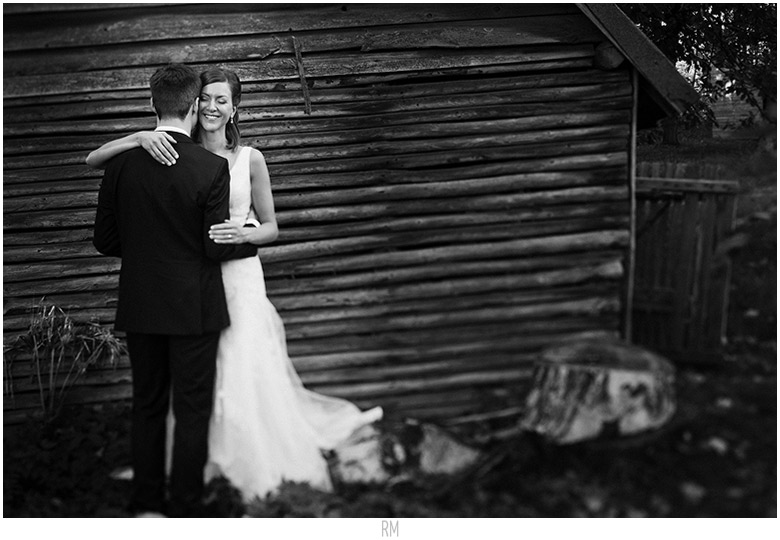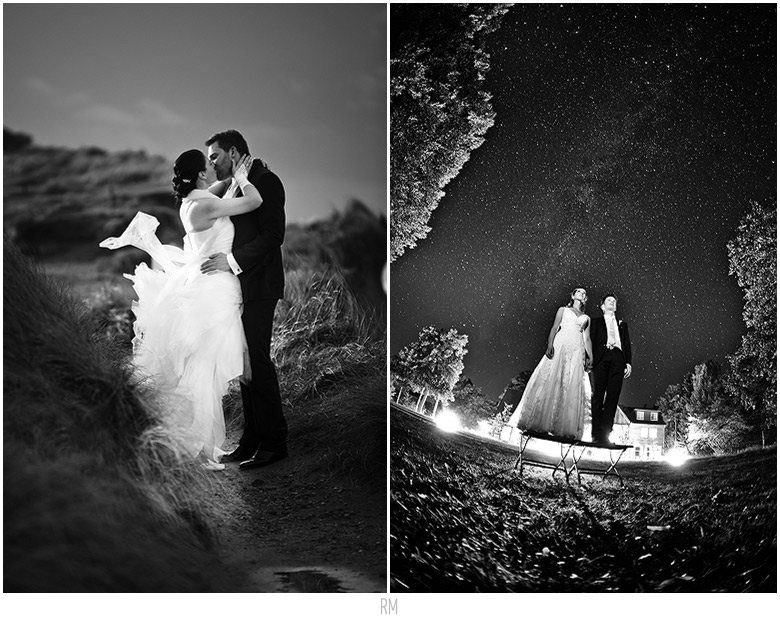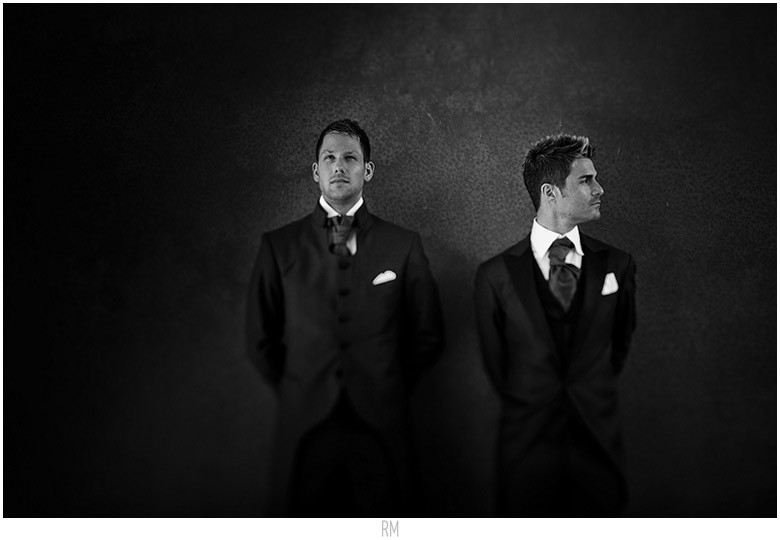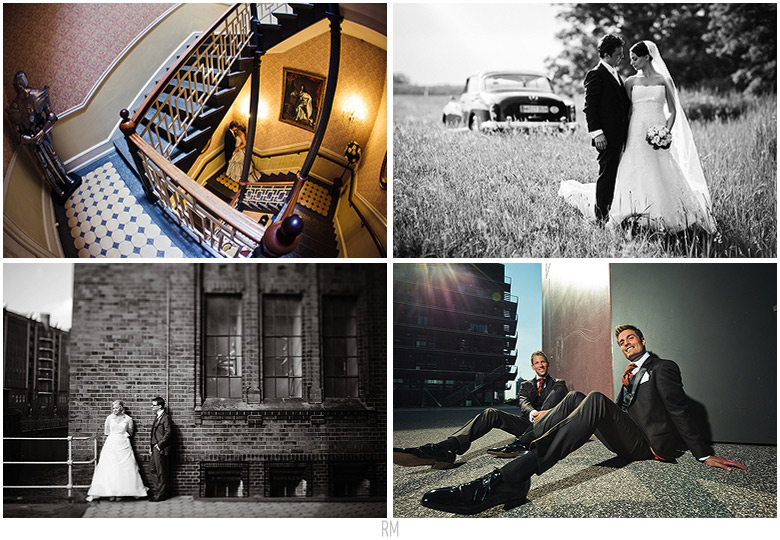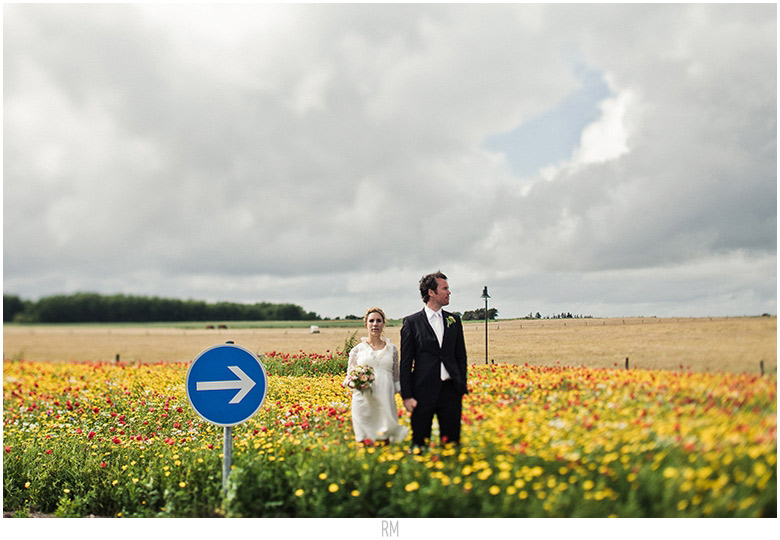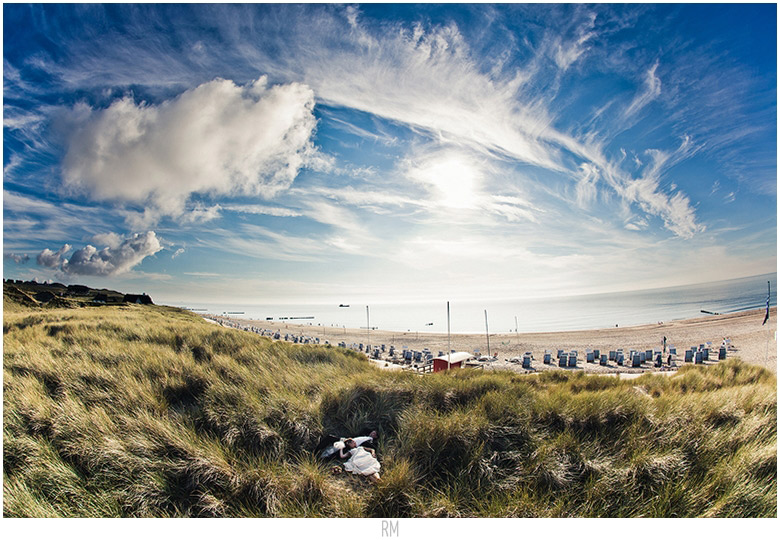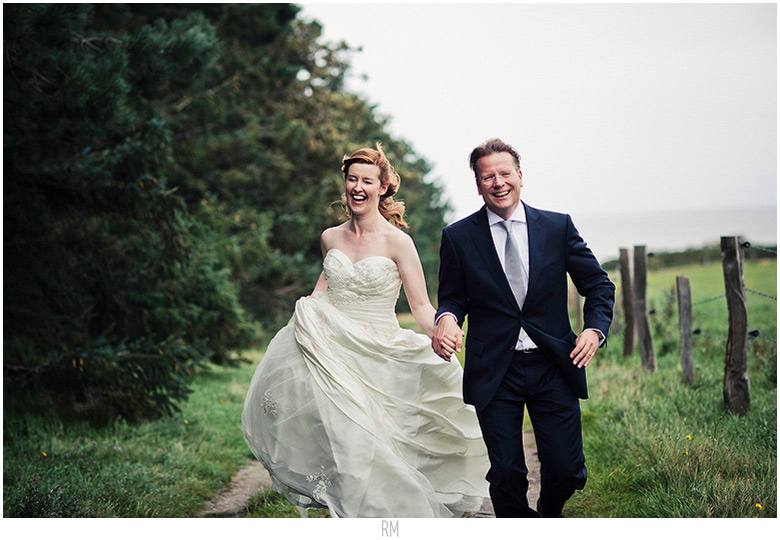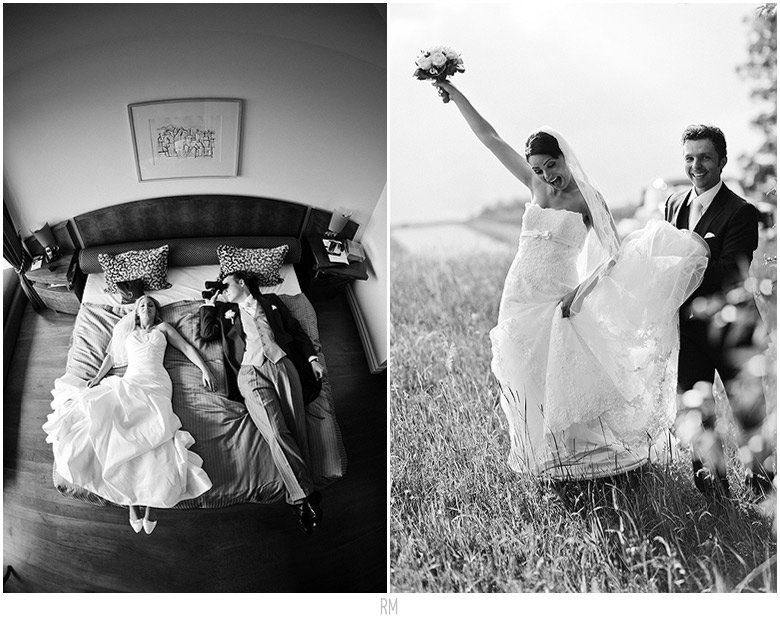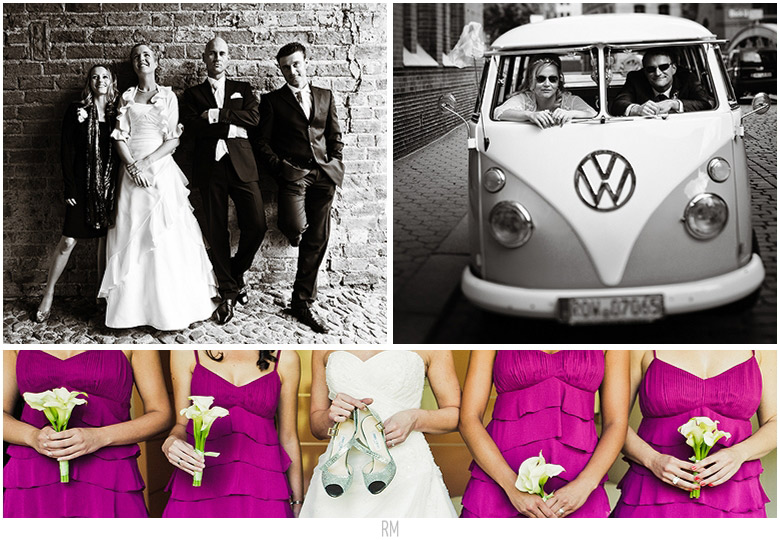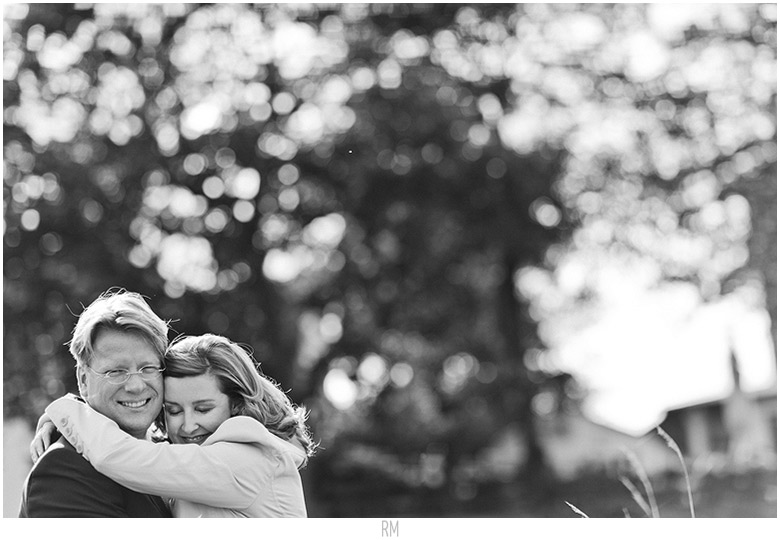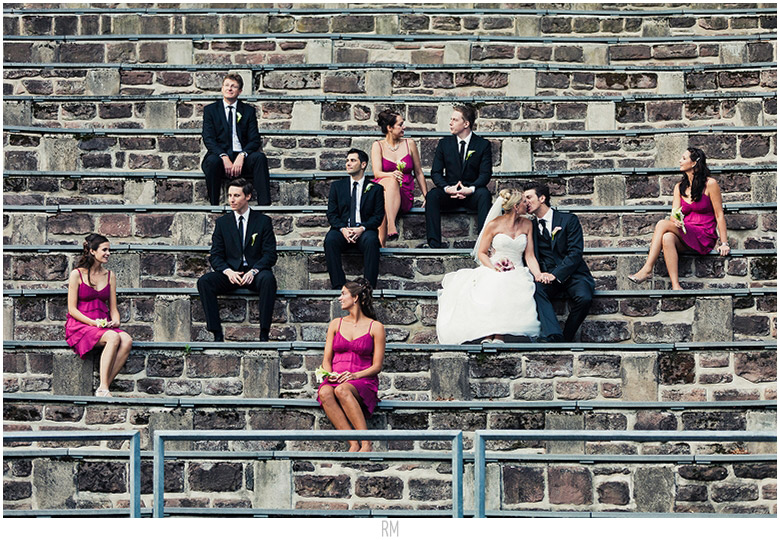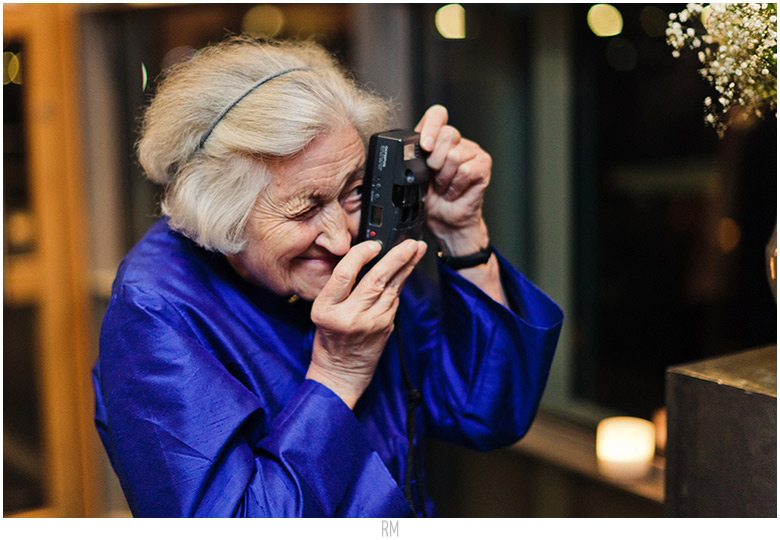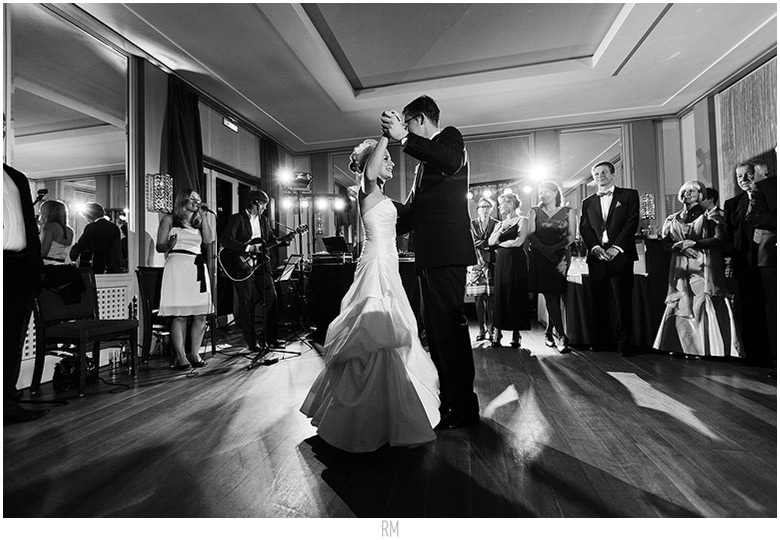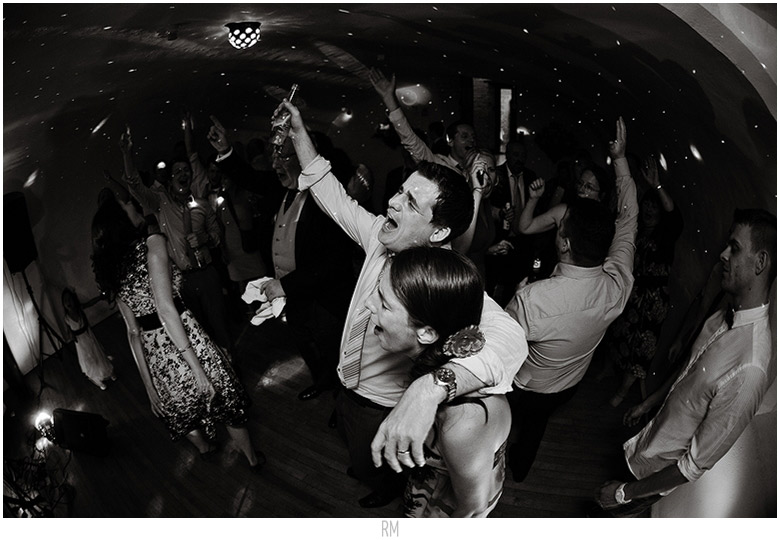 https://www.hochzeitsfotograf-hamburg.de/wp-content/uploads/roland-michels-2011-0321.jpg
345
780
Roland Michels
https://www.hochzeitsfotograf-hamburg.de/wp-content/uploads/logo_1-lang-Hochzeitsfotografie-156.png
Roland Michels
2011-12-23 10:51:48
2014-11-24 15:57:21
Review of 2011's Photography